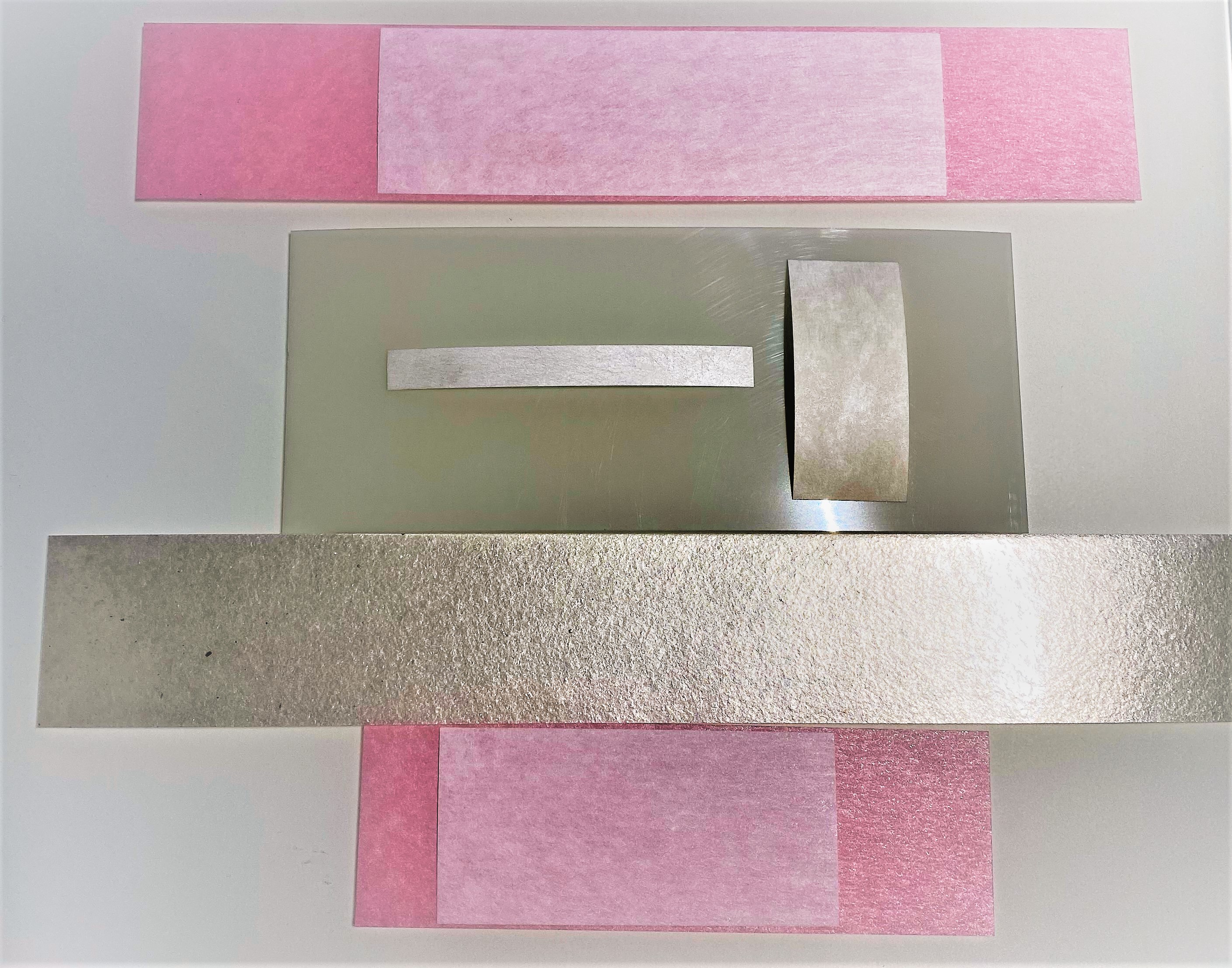 Rectangles made to measure
The continuous requests have led us to dedicate two specific machines for the production of these items, which are made to customers specifications.
In order to carry out the processing it is necessary to know only the measurements of the two sides of the rectangle, the insulating material and the number of pieces.
The UL Repackaged recognized components certification allows us to maintain the UL certification of the product even after our processings.

"Repackaged recognized components"
Service TEOU2.E356173 – TEOU8.E356173