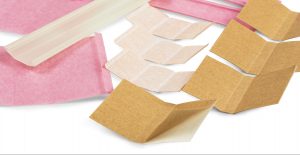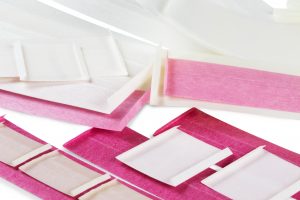 Three different machines allow us to perform slot insulations to measure with all our flexible laminated insulating materials, responding to most of our customers' requests.
We can carry out work with a minimum development of 22 mm and a maximum of 2,000 mm – minimum length 6 mm, maximum 75 mm – minimum edges 2 mm, maximum 8 mm.
The UL Repackaged recognized components certification allows us to maintain the UL certification of the product even after carrying out the customer's required processing.